Selling the Best Starts with Buying the Best
Medauction Sales is the premier medical laser and cosmetic equipment provider in the United States. We offer the most advanced surgical lasers and cosmetic equipment to dealers, healthcare providers, and other end users.
Lasers provide a minimally invasive treatment approach for various specialties including Aesthetics, Ear, Nose & Throat, Gastroenterology, Gynecology, Neurology, Oral Surgery, Orthopedics, Podiatry, Urology, Vascular Treatment, and much more.
Medauction Sales remains uniquely positioned to buy and sell late model equipment from various resources including, banks, repossession firms, manufacturer representatives, and healthcare professionals.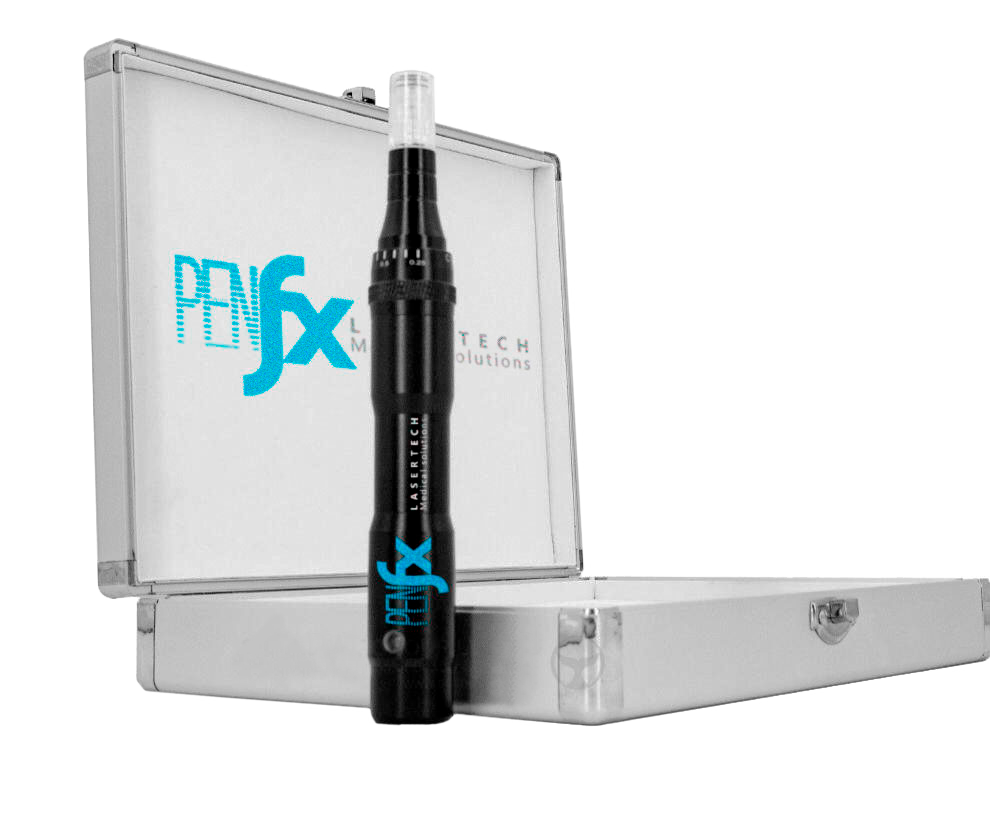 Call now to receive a quote for a service or warranty!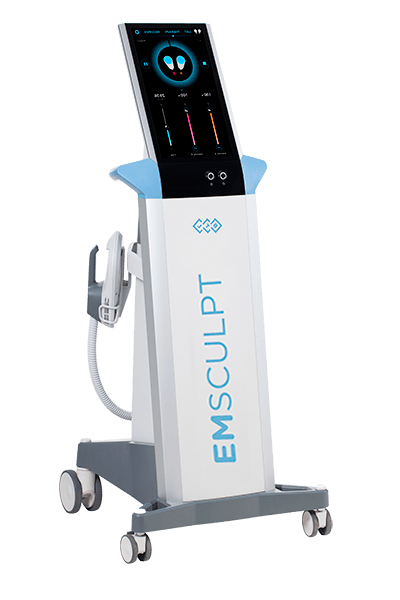 Typically, we will buy and re-sell equipment. However, we broker in unique situations to meet our clients' needs. No matter the case, all equipment we provide is fully serviced, gaining a certificate of approval before resale.
We additionally work on individual requests from our clients to procure specific pieces of equipment. In our field, many buyers look for equipment with particular requirements that our current and immediate inventory may not meet. 
In these instances, we search out equipment to fulfill specific requests and requirements for discriminating buyers. Simply tell us what you need, and we'll handle the rest swiftly, and for a fair price.
We understand that end users of laser and cosmetic equipment have many choices at their disposal in today's market. We look forward to working with you to help you make the right choice. Medauction Sales is always available to assist whether  you buy a piece of equipment from us or look elsewhere to satisfy your needs!
Have any questions? Call Us Today!