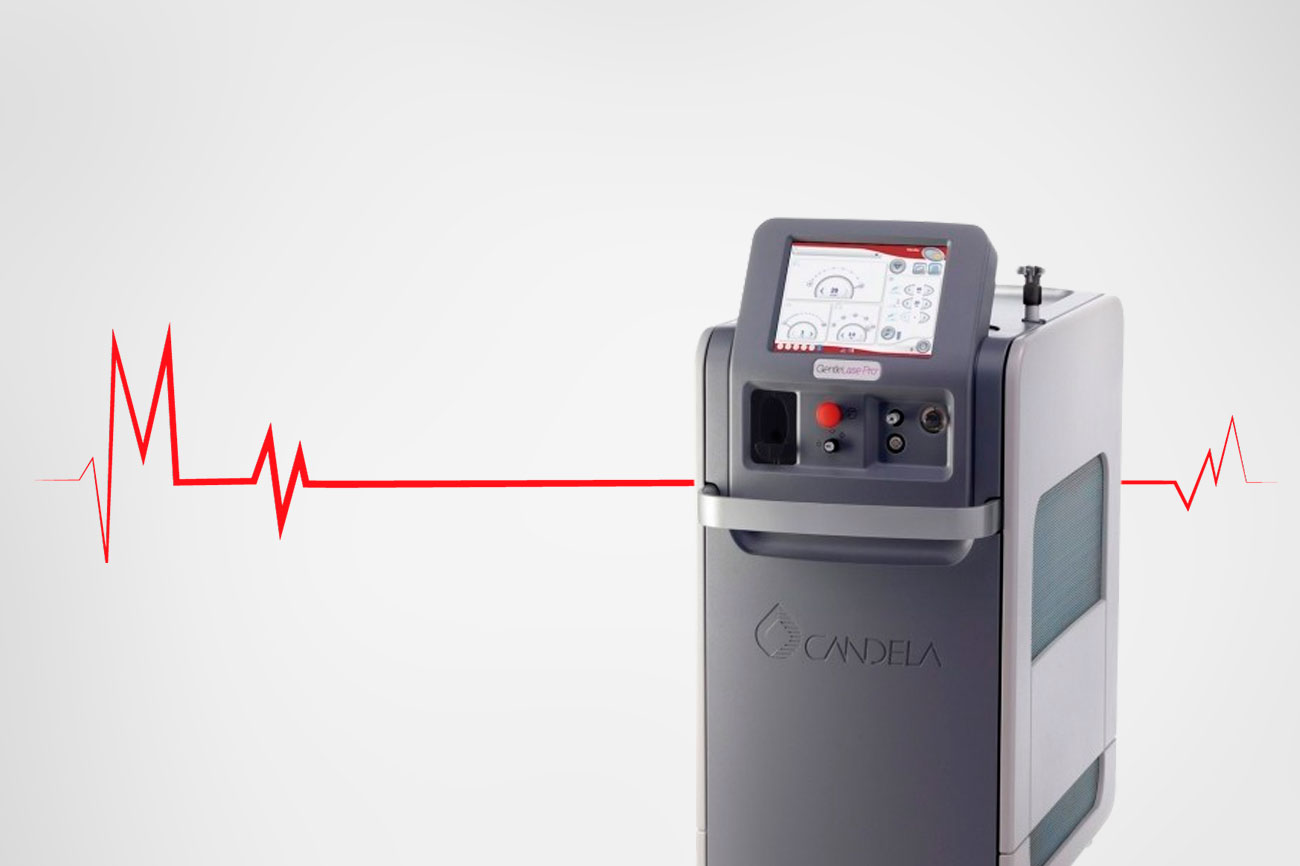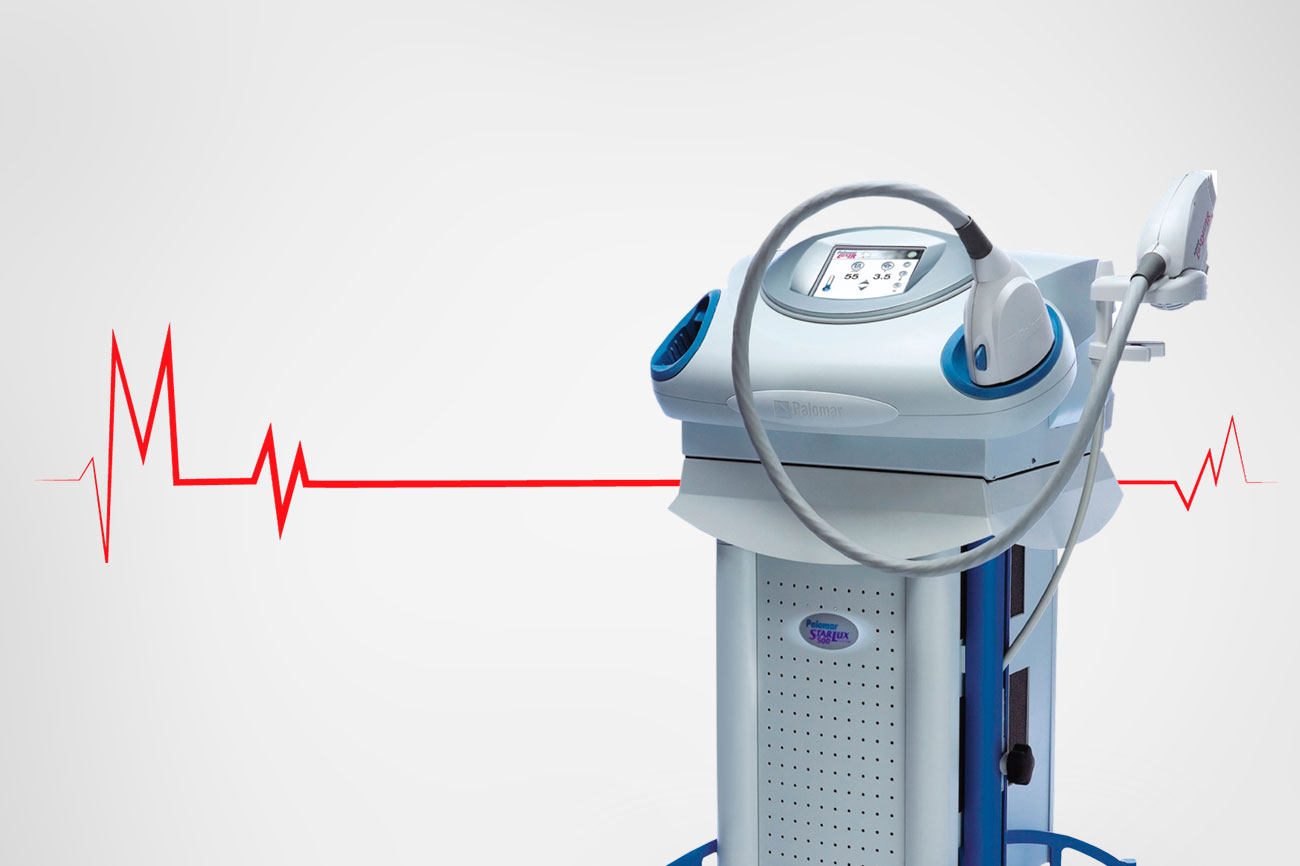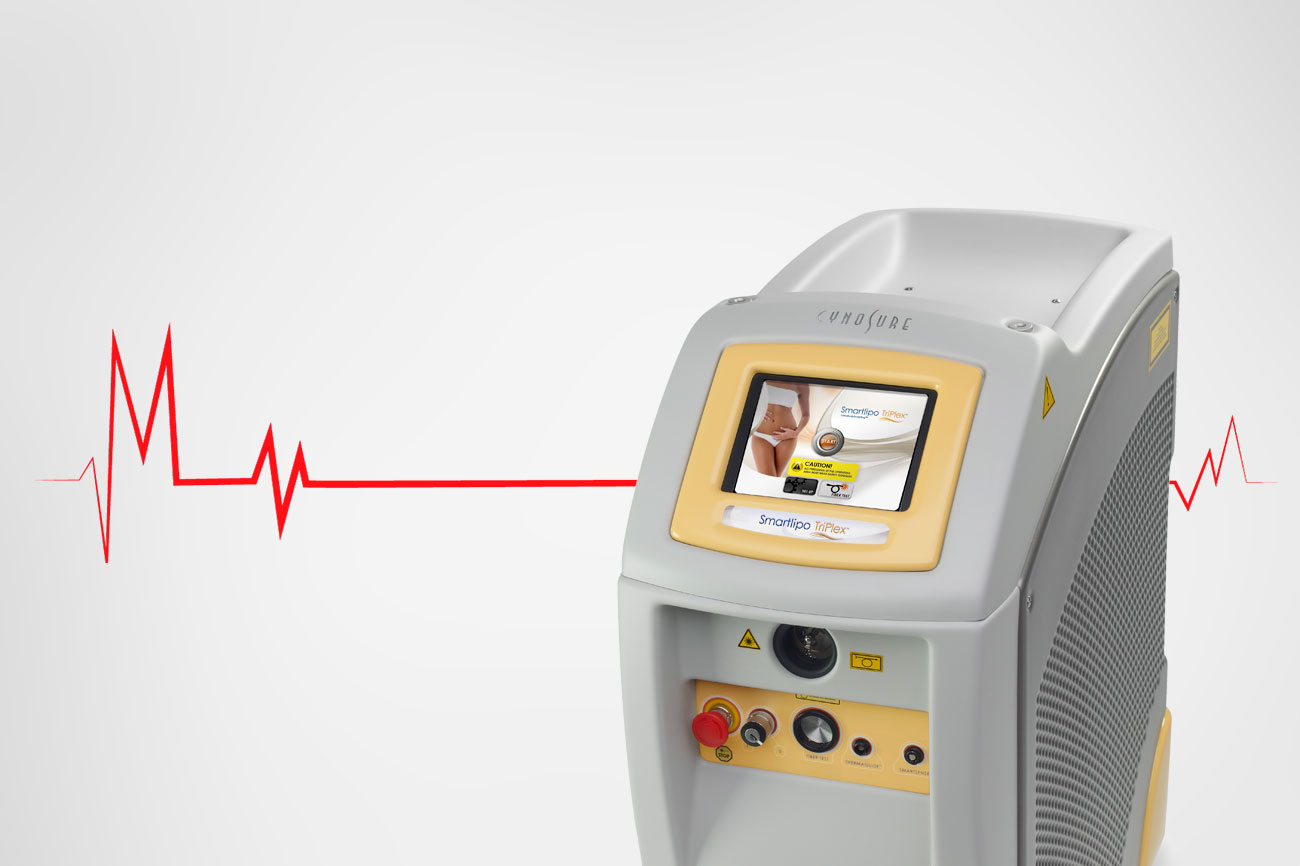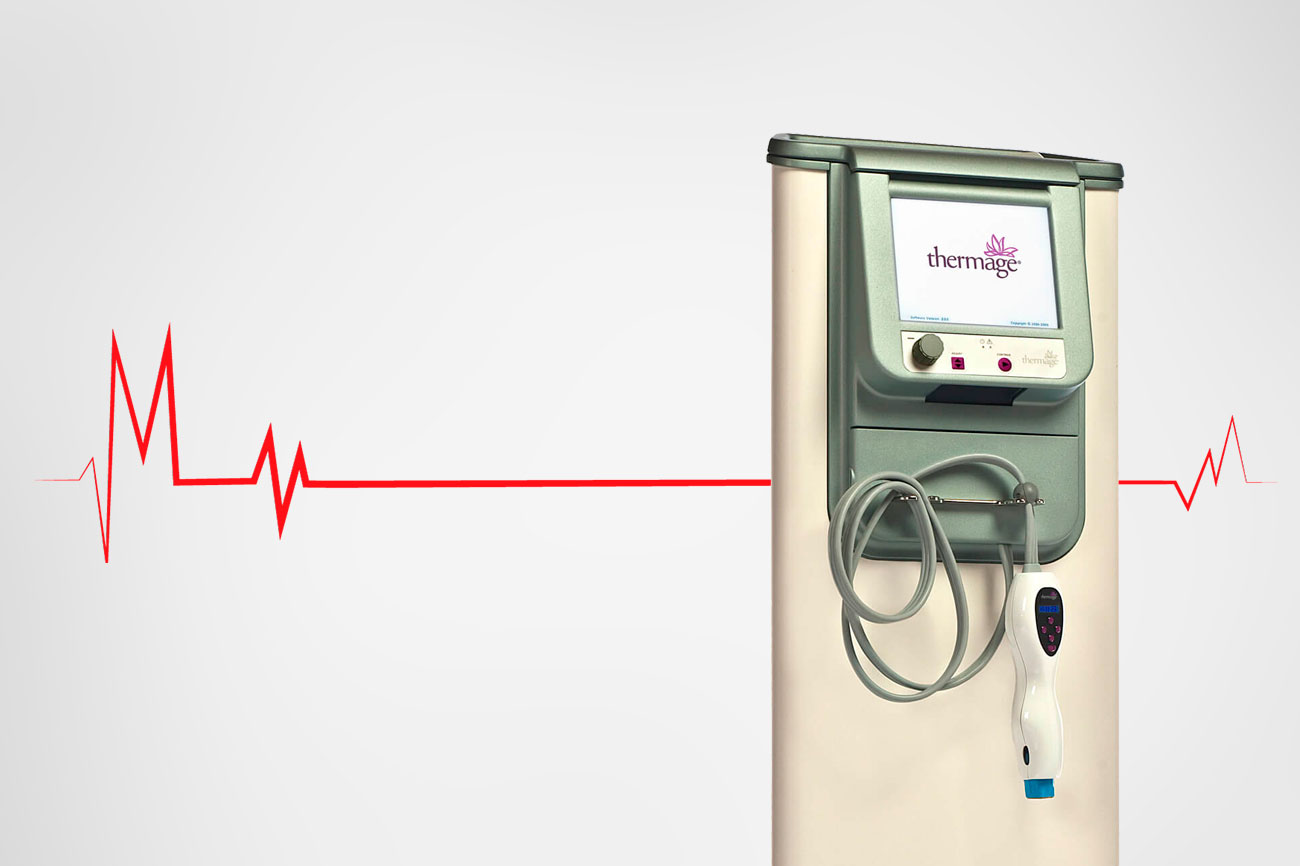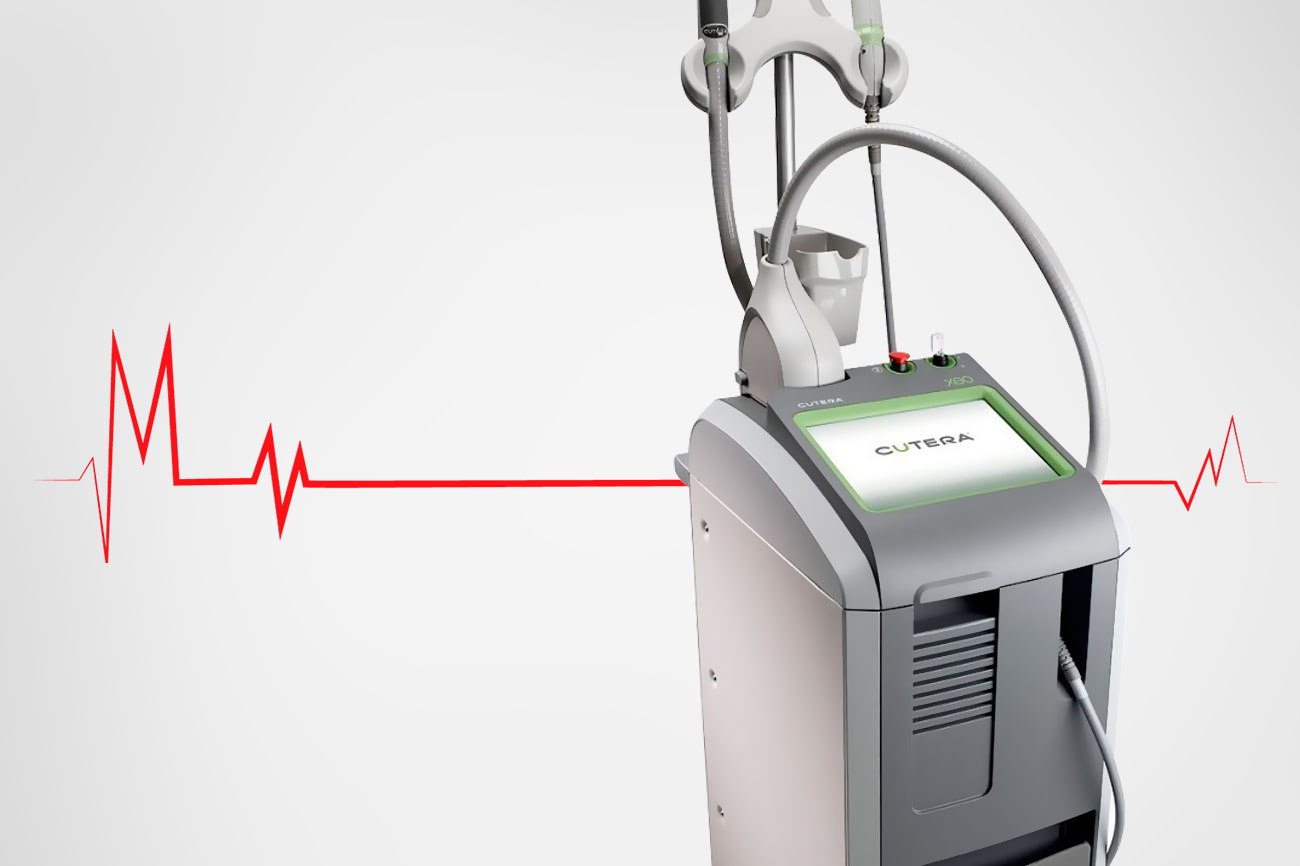 Most innovative technologies on the market
we have the latest in medical equipment
Do you have Products for Sale? Contact us
In Medauctionsales we specialize in the marketing and negotiation of medical and aesthetic products.
Talk to us for what you need
Do you need to quote a team ?, Call us
1 707 294 82 21
we complied with the delivery date you need
we settled for the date you need


fondo-transparente - copiar - copy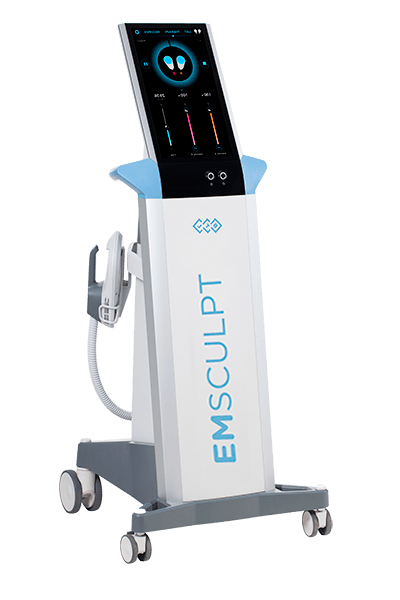 Current non-invasive body shaping therapies address fat and skin. But what happens when one has less than an inch of pinchable fat,.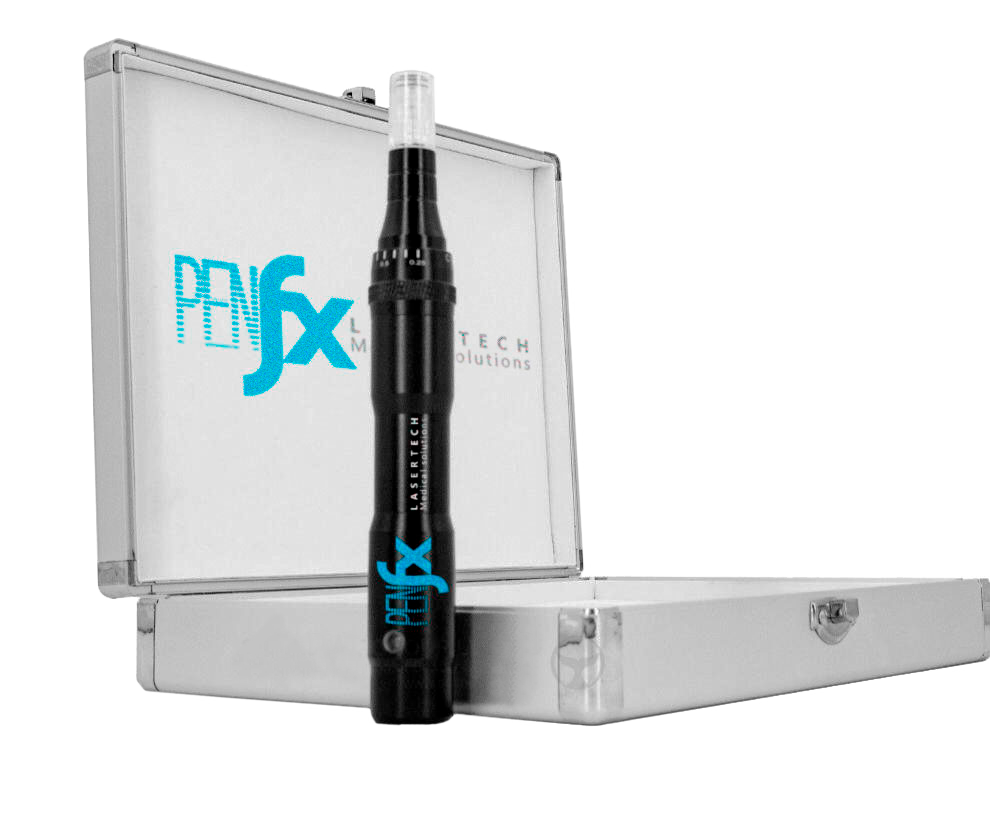 The PenFX´s automatic vibrating function increases the e ectiveness of treatment by increasing absorption of products, while reducing pain and discomfort.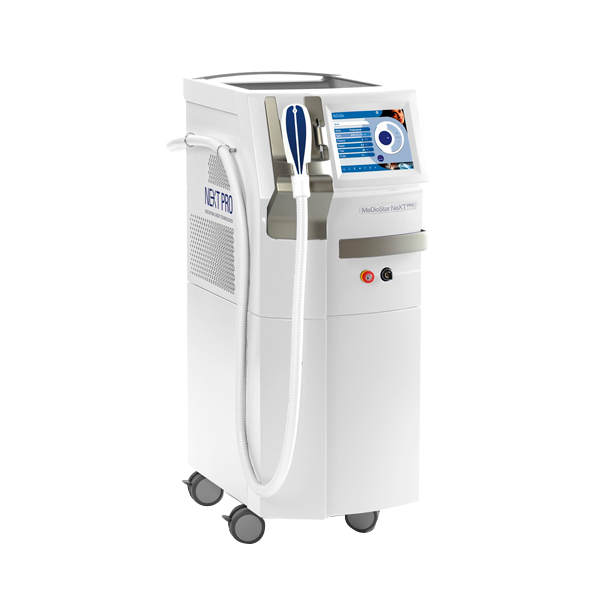 The MeDioStar NeXT PRO is the most suitable solution for new users who want to start their hair removal business with state of the art technology.
fondo-transparente - copiar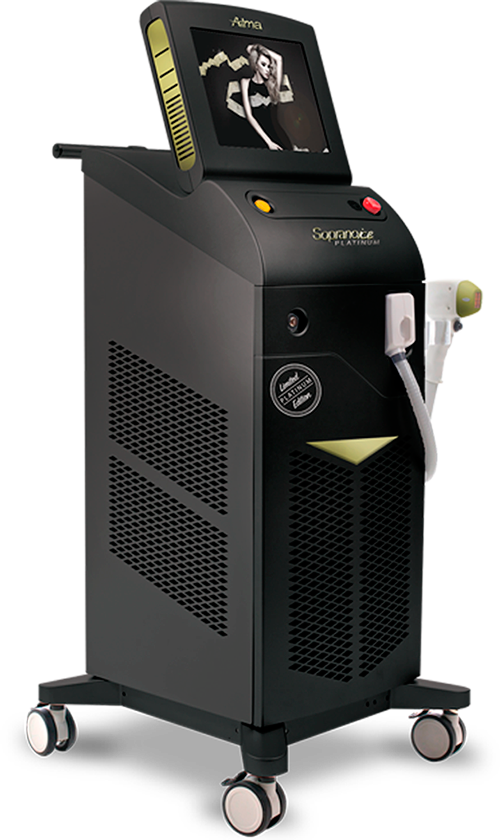 Soprano ICE Platinum incorporates advanced TRIO technology that integrates 3 wavelengths in one applicator: 755nm, 810nm and 1064nm.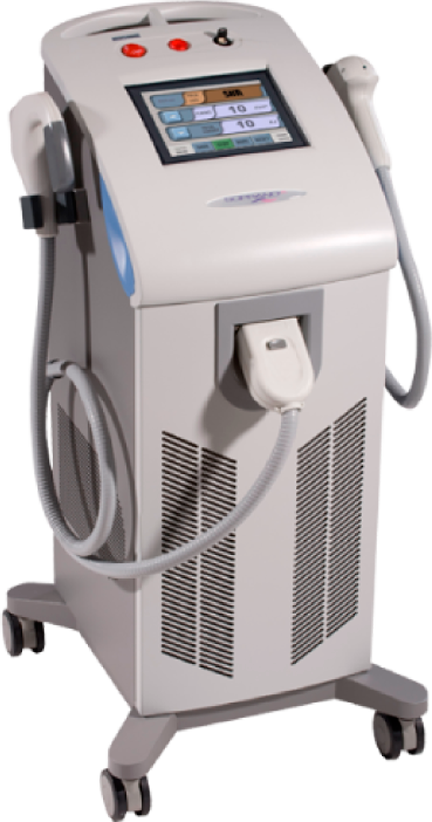 This system has been extensively evaluated and tested for functionality 100%.

Hoya ConBio RevLite is packed with features and technologies in the patient and easy to use to offer soothing laser treatments
Call now and get a Quote for service or warranty